Inspiration for environmentally friendly home interior design, Go Green House!
Designing home interiors with eco-friendly concepts or with environmentally friendly interior designs is becoming a trend as the temperature of the earth increases.
Hollywood's top actors and actresses such as Leonardo DiCaprio, Ian Somerhalder, Natalie Portman, Cameron Diaz, and Brad Pitt have renovated their homes and apartments to be more environmentally friendly.
You might consider an environmentally friendly design identical to a large budget. However, it is not always like that. Check out the tips on designing a home interior with a limited budget below.
Use Plants as Your Home Decor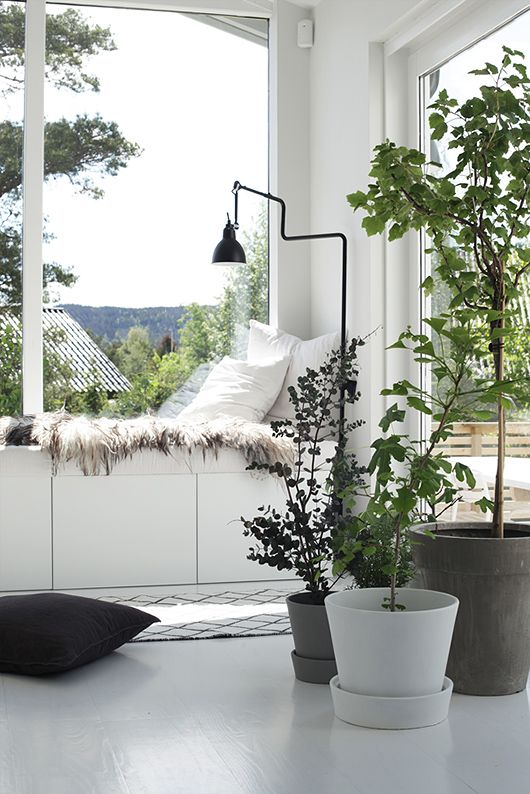 Photo: Pinterest.com
There is nothing better than putting plants in your home. Plants can help filter out dirty air and make your home more fresh and comfortable.
Examples of plants that are good for the interior of your home are tongue-in-law plants, in addition to being easily treated, these plants can also reduce air pollution and can give a fresh impression to the interior of your home.
Also, you can also use aloe vera plants. In addition to medicine, aloe vera can absorb pollution and neutralize poisons and chemicals. If you like flowers, then you can use chrysanthemums which can relieve stress and bring the feel of a quiet home.
This flower also has a fragrant aroma and does not sting. Choose plants that are suitable for your home, its size adjusts the space to be occupied, but don't forget to choose plants that are easy to care for. By using plants, you can give a beautiful impression at a low price for your environmentally friendly interior design.
Use Windows that Simplify the Entry of Sunlight
Photo: Pinterest.com
The most important tips for environmentally friendly home interior design is the use of minimal lights by maximizing lighting from the sun!
You can buy a regular window at a price that is not too expensive that is equipped with curtains. The function of this curtain can keep out the sun if it is too hot. The next tip, point your window south to get fresh, healthy morning sun. Besides, sunlight can kill bacteria and germs that are not good for health.
Using sunlight instead of lights in the morning can nourish your body and reduce the electricity load. For lights, use energy-efficient LED lights. The price of LED lights is more expensive but far more durable than ordinary lamps.
So when you are looking for a light bulb, "Energy-efficient" on the wrapper.
Choose Low VOC Products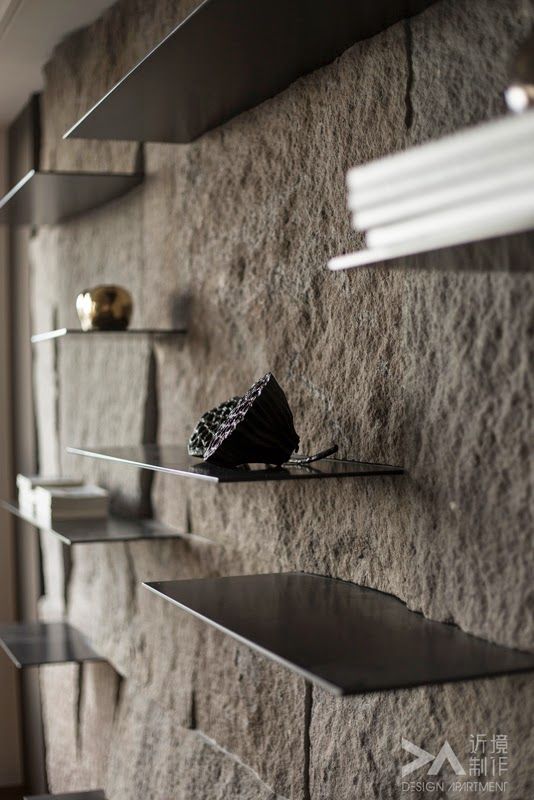 Photo: Pinterest.com
VOC is an abbreviation of "Volatile Organic Compounds" which means material made from ingredients that are not good for health. VOC-containing materials can be found in house paints, furniture, carpets, curtains, and others.
Your biggest budget must be allocated to buy items or renovation materials that do not contain these materials. For flooring, use rocks such as marble to provide a natural and eco-friendly sensation.
Marble is very easy to clean and the material itself is strong enough to last for years without requiring special attention. Besides eco-friendly, marble also adds to the natural atmosphere of your home. By doing this, you and your family's health can also be guaranteed.
Use Recycled Furniture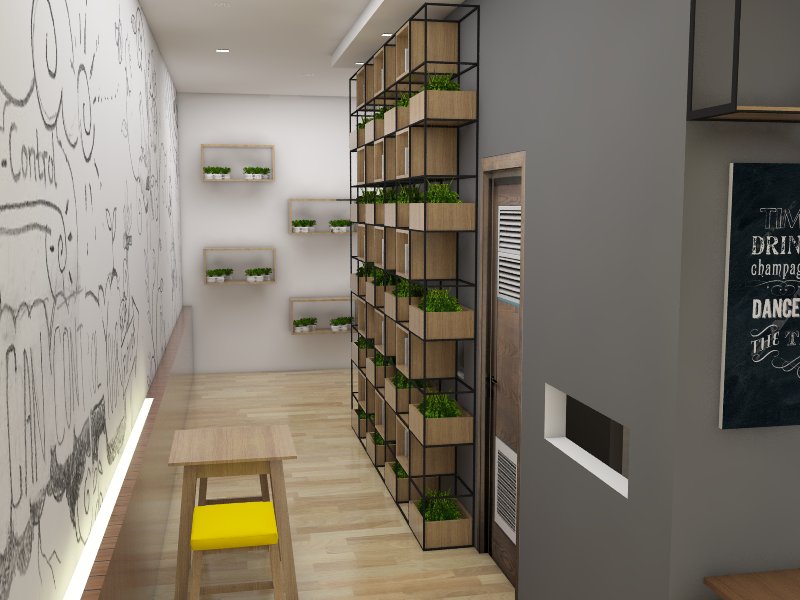 Photo: iCad Interior
Recycled products will not only help you to save the budget but also reduce waste. Recycled furniture won't be as expensive as new factory-made furniture.
Besides, you need to know that the quality of recycled furniture produced by Indonesians is of global quality. Furniture ranging from tables, chairs, bags and other home decorations has been exported to various countries.
Use Interior Designer Services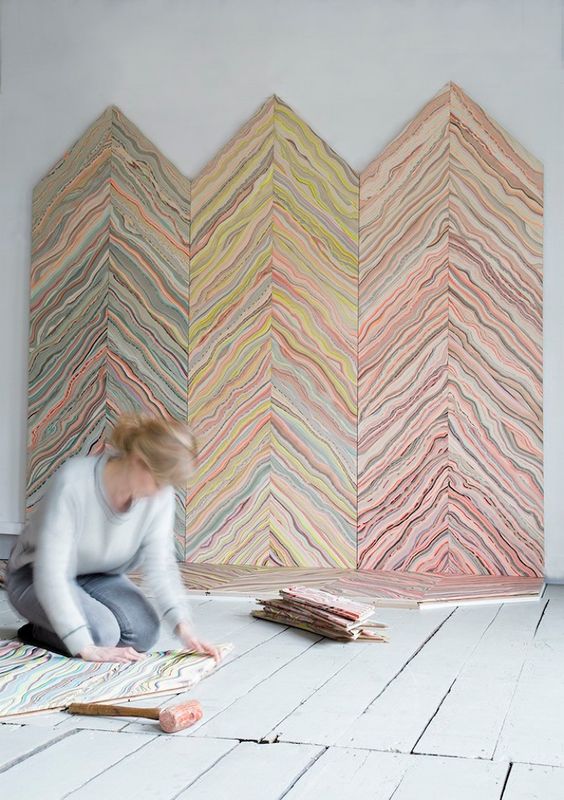 Photo: Pinterest.com
If you have more budget to renovate a house, then use the services of an interior designer. Why? Because with an interior designer, they will plan all your renovation needs ranging from furniture, materials used, to the renovation process itself.
You can ask them to create a specific theme or use the materials that are best for you. Besides, they will work according to the budget you have, so you don't need to worry about the budget swelling because of other unexpected needs.
Let your interior designer solve all your problems.