Things to consider when renovating a room or house
Often feel your bedroom is less comfortable? Feel your bedroom is cramped and uncomfortable?
After finishing work, you certainly want a comfortable bedroom so that you sleep soundly. Maybe it's time to renovate your bedroom, but how do you start?
What can be done to make the bedroom more comfortable? So easy! Follow these tips for renovating your bedroom:
Air Circulation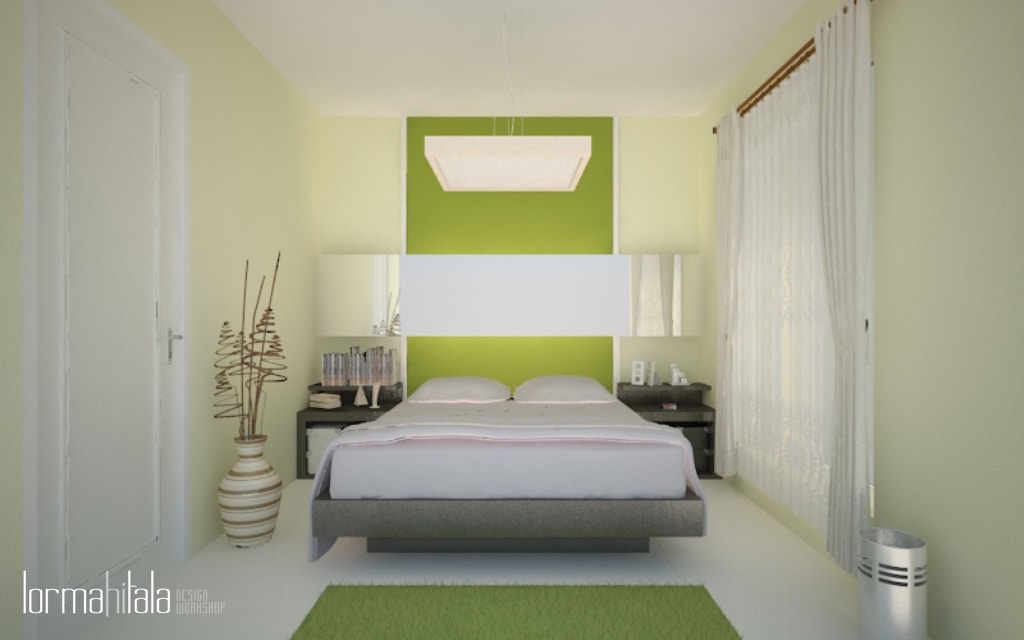 Photo: Green-themed bedroom with large windows by LOMAF Architect & Interior Designer
When renovating your bedroom, try to establish air circulation in one direction. To do this, place the window in one part of your bedroom. By doing this, the air circulation becomes more concentrated and you can breathe better in the bedroom.
Also, good air circulation can affect your sleep comfort, making it more soothing and far more comfortable. You can also put small plants near the bed to maintain the air quality in your bedroom.
Bed Placement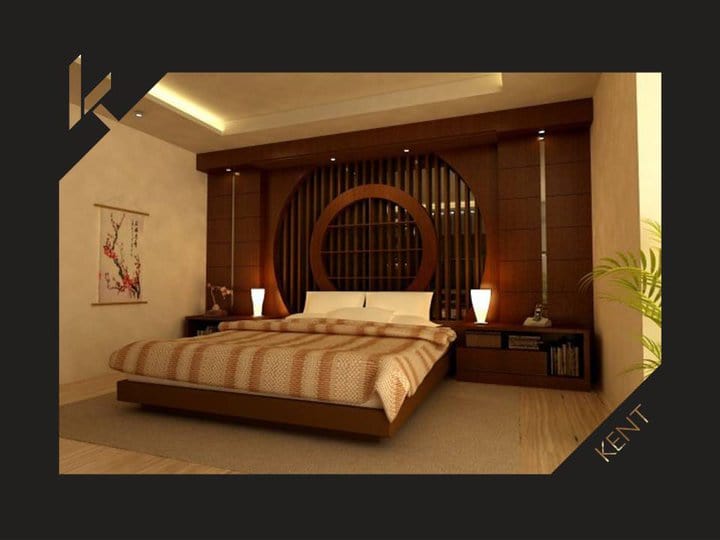 Photo: Japanese theme bedroom by KENT Interior Architect Consultant
To get good feng shui in your bedroom, place your bed away from the entrance, in addition to avoiding collisions, this method can make your bedroom feel more comfortable. Then, place 2 side tables on 2 sides of your bed to facilitate your access to important items such as mobile phones, drinking water, books, and others.
Finally, place the bed where you can easily get on the bed from both sides. A bedroom that has a good laying and neat decoration can provide a good feng shui sensation for your health and comfort.
Select the appropriate Decor
Photo: Minimalist bedroom by KENT Interior Architect Consultant
The decoration you use in your room also affects the flow of feng shui around it. For example for a painting, choose a painting that is a representation of something you want, for example, such as views of the mountains, hills of Europe, paintings that show happiness, love and tranquility.
Do not use paintings that show sadness and loneliness, because the decoration in our room is not only a representation of us, they also determine your feelings and mood in the morning and before going to sleep. Also, use decorations such as dream catchers and crystals to create a soothing atmosphere in your bedroom.
Connect with the outdoors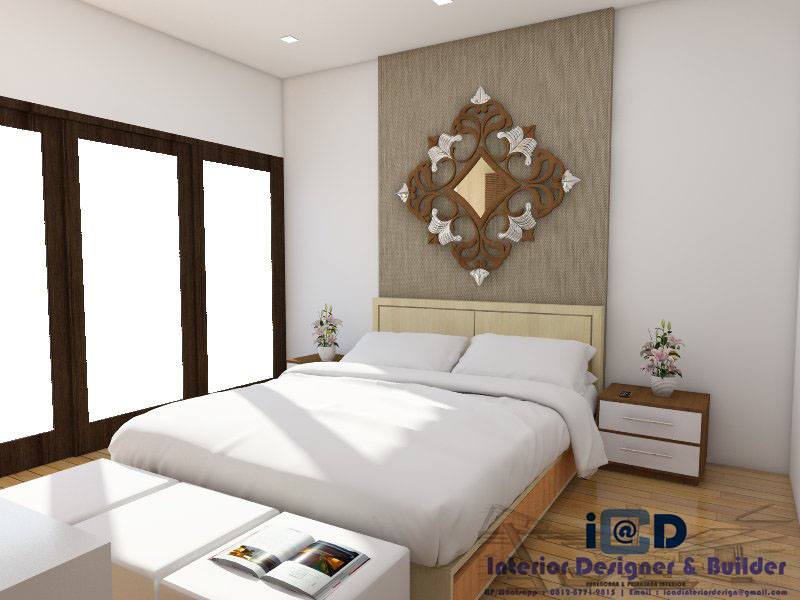 Photo: Bedroom nuanced natural by iCad Interior Designer and Builder
If your room is located at the end of the house, it will be easier for you to make your room connected to the outside. By doing this, your room will feel bigger and by being exposed to natural sunlight, the room will feel more natural and free from unpleasant odors.
Place a window that is large enough to allow sunlight to enter the entire room. Psychologically, having an outside view in your room can make you sleep much more soundly and make your bedroom more comfortable
Choose the Theme According to Your Taste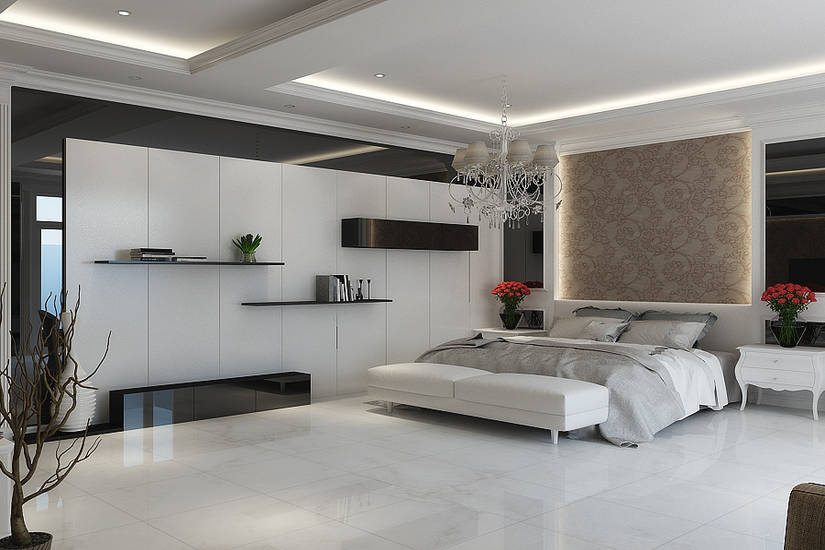 Photo: European style bedroom by Artwork 77 Interior
For adults, determining a theme for a bedroom is not as easy as a child who can use the Spiderman or Barbie theme. You can use color-based themes such as color classic monochrome, which play in black and white coloring.
You can play with these colors on the sheets, wallpaper, to the bedroom table decoration. You can also try European or Asian furniture styles. For Europe, use furniture that has a lot of carving and has skin colors like white, cream or deep black. European styles usually use carpets or rugs to add style towards your room.
For Asian style, use furniture made of wood or bamboo, in addition to beautifying your room, decorations like this can add a natural essence to the environment of the room and the surrounding atmosphere.
Light Arrangement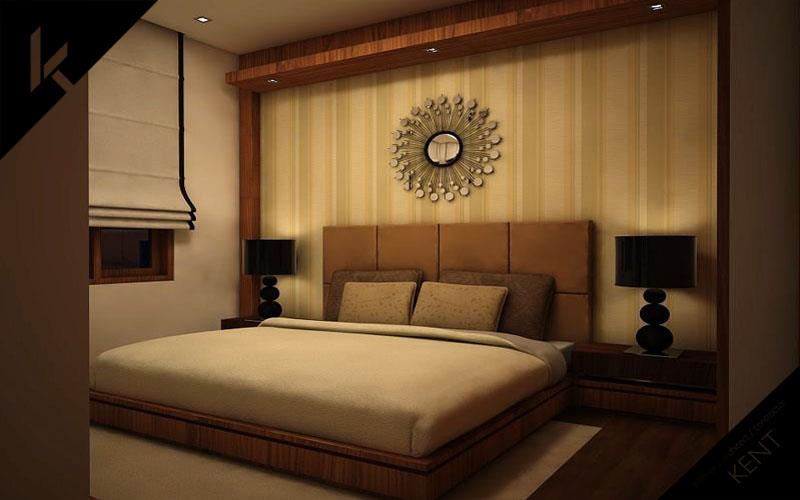 Photo: Bedroom with a modern simplicity theme by KENT Interior Architect Consultant
As one of the most important elements for your room, lighting is very influential on the quality of rest you get. Put two small lights on both sides of your bed. By doing this, if you overslept, the light from the lamp will not hurt your eyes when you wake up.
Besides, if the light you are using is yellow, it can be used as a lullaby because the yellow color of the light can relax the eyes and facilitate sleep. For the main lights, use white lights because it will not give side effects to the coloring and theme of your room because the colors are neutral.
Use the headlight that has a lid so that the light beam is not too strong and softer for the eyes.
Make It You!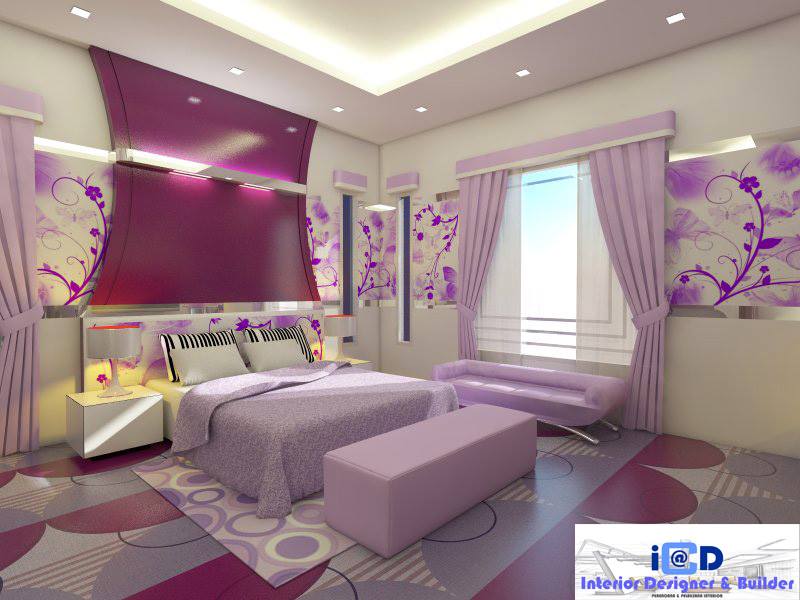 Photo: The bedroom is a personal touch by iCad Interior Designer & Builder
Apart from the tips above, don't forget to include the essence and uniqueness of yourself in your room makeover. Display photos of people you care about like family and friends.
Use photo frames that show your creativity and arrange them in places that are easy to reach. Prepare a table near the bed where you can put photos, albums, books, laptops, and others. Also, use Bluetooth speakers so you can listen to music and manage music games from your mobile easily.